About Us
Delivering Quality Education
& Re-Assuring The Future!
We strongly believe that 'Quality Education' in the Beauty and Wellness industry can give wings to the future of aspiring youth.
Our Vision is deeply ingrained into our DNA and is visible through all our endeavours.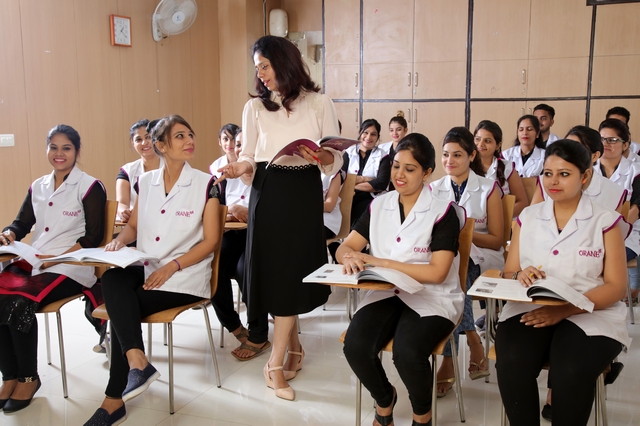 Know Us Better!
Envisioning the global trends of demand and supply of trained beauty professionals, Orane International was incorporated in the year 2009
The visionary leaders travelled to various countries studying global trends such as demographic profiling & market demand of the Beauty & Wellness domain. They zeroed in on India as the first country to invest in as there was a massive dearth of (beauty) skilled manpower, lack of formal skill education in the country and the young population metrics of this nation held their attention for setting up startup-boost. It won't be wrong to say that Orane International is a Beauty Academy that has been established as one of the leading Beauty and Wellness academies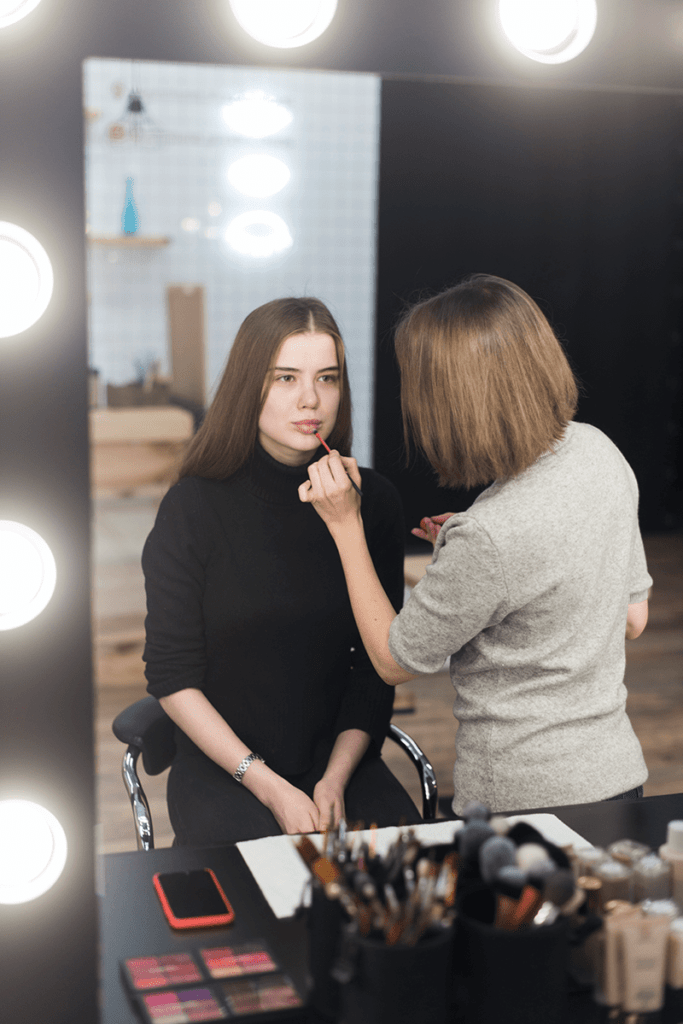 Our Journey
Orane International started creating our legacy of best in class beauty training by setting up 3 beauty schools in 2009
In the journey of around a decade, we have catalysed some of the landmark changes in the much unorganised Beauty Education in India, emerging as a best-in-class training provider
As the market well-received our students, Orane International saw a massive growth of setting up 100 beauty schools across the nation
The challenging curriculum imparted by us has been praised by national and international beauty experts
Our modus operandi of imparting skills has been praised by the UK's biggest beauty accreditation body CIBTAC and the world's renowned beauty affiliation body CIDESCO
Armed with the mission to impart international standards of beauty training producing very competent students who get well-paid career options worldwide, we are transforming the lives of nearly 25,000 people every year, the majority being women
Orane International School of Hair, Skin & Makeup have been accorded numerous awards over the years by renowned evaluators. To name some –

Beautypolis
PwC
AsiaOne and more

We have won many accolades such as –

World's Greatest Brand of Beauty Training
World's Greatest Brand in Skill Training
Fastest Growing Brand of Asia etc

To facilitate international exposure for our students, Orane International have launched a state-of-art Beauty College in our home country, Canada Now we are eyeing the North American and ASEAN countries for a massive expansion in the near future
Our Vision
To Be The Trusted Partner & Provider Of Quality Training!
Our remarkable stats have inspired people across India to own an Orane franchise and be a part of something big!
Innovative & latest curriculum & training methodology
Offering opportunities to our partners and employees to become financially independent
Building our brand on tenets of our Values
Consistently delivering on our promises
Leveraging technology to remain ahead of the competition
Management
The Leadership behind
the mission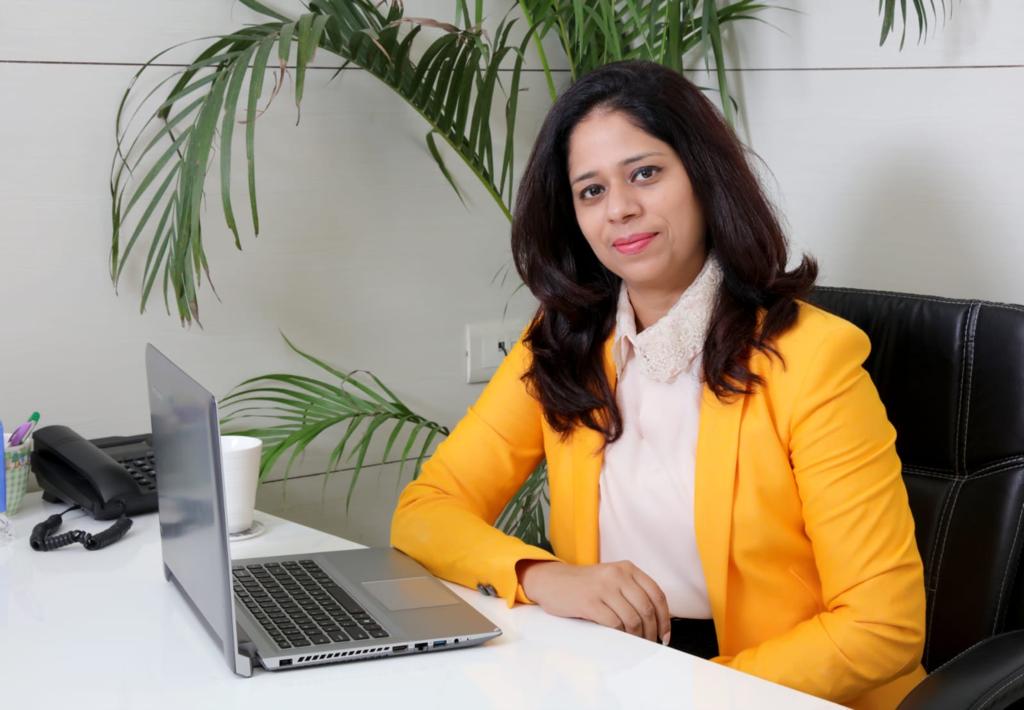 Monica Sood
Director & Chief Technical Officer, International Examiner (CIDESCO) Zurich, CIDESCO & CIBTAC Certified Educator, B&WSSC Educator & Committee member, ABTC Examiner
Read More
Management
The Leadership behind
the mission
Become a Part
Committed To Quality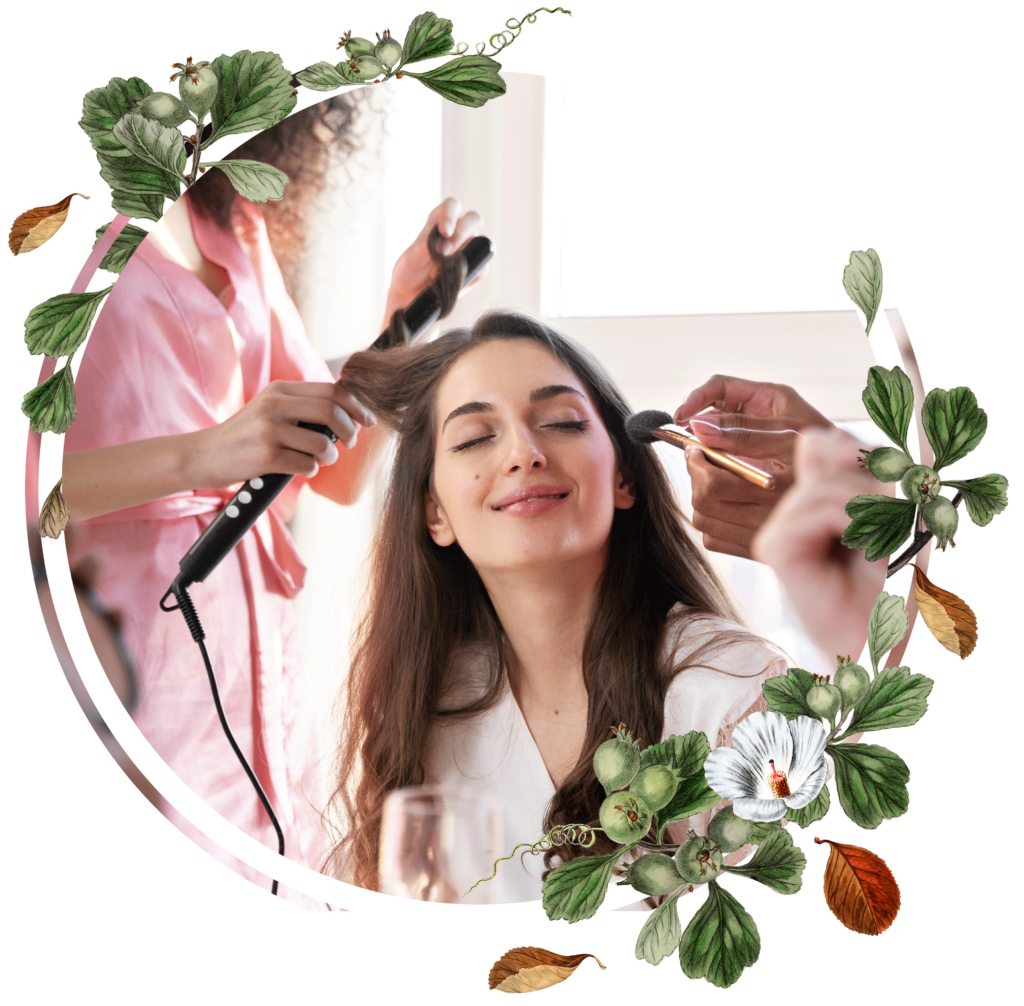 Orane International is a beauty institute that is committed to employing the highest standards of qualitative practices in all spheres of skill development of our students and in providing services to our customers through:
Best-in-class infrastructure
Trained and continuously upgraded faculty
Market benchmarking for service delivery
Orane International organises frequent workshops with global experts from CIDESCO and CIBTAC to ensure that our quality benchmarks are always at par, if not better than the best internationally for all aspects of service delivery